We have Oranges, Mandarins, Lemons and Pomegranates. And of course finest Grapes from our two plantations, five acre in total.
Enjoy delicious and softy fruits from our Garden.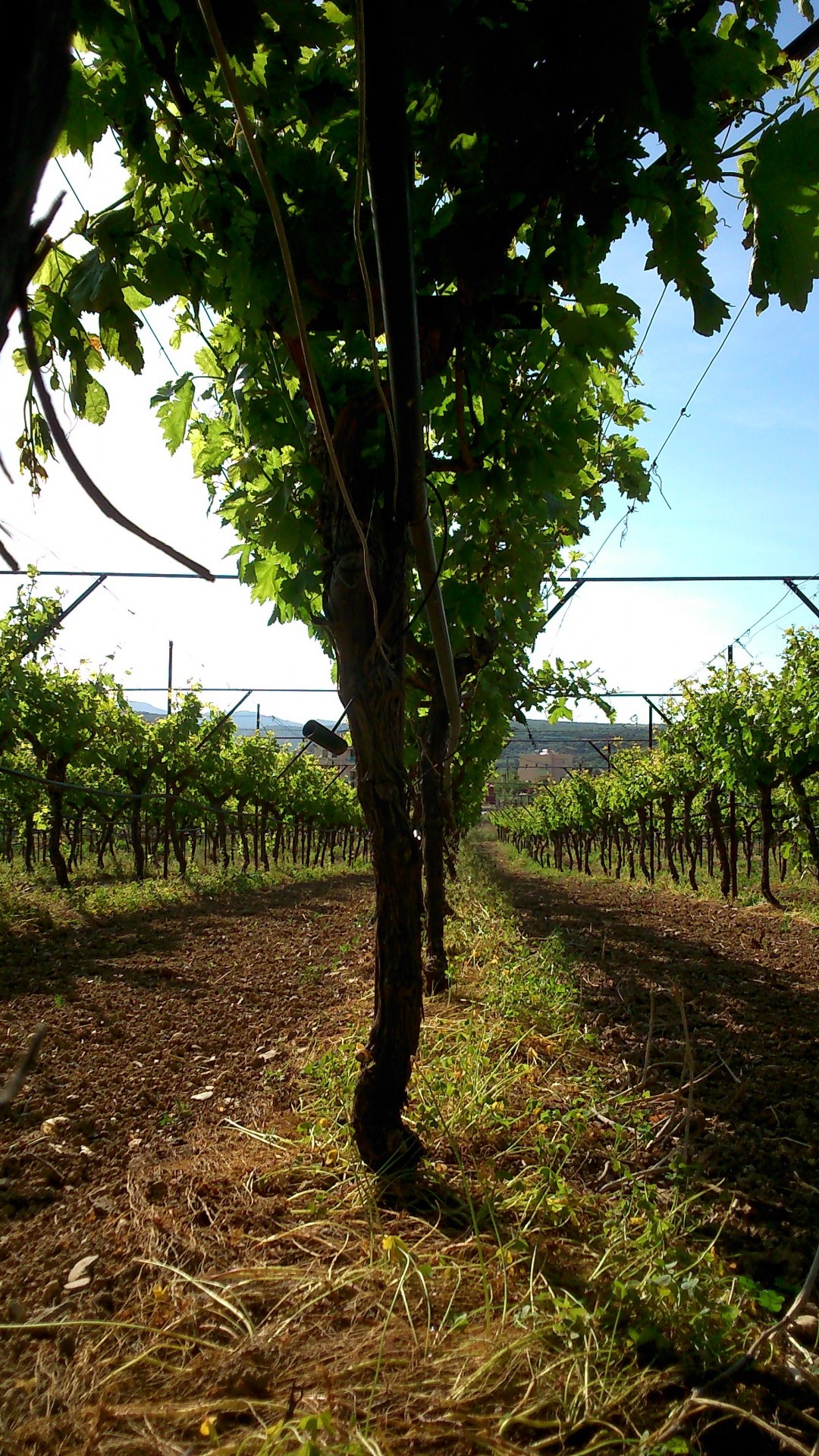 One located in the village Piskokefalo and the other on the hill, among the olive trees.
The plantation was set in 2003. It is a Sultana superior grape, very juice and crunchy, without stones. The grapes are harvested end of June until beginning of August.
No chemicals are used, traps are set to fight the insects that attack the grapes and some spraying with bacillus and sulfur are made. All complying to the rules of organic farming.